Electrical installation products manufactured in aluminum high physical strength, and high corrosion resistant. With diecast process using steel molds with the latest technology, our products have NPT (National Pipe Thread) and paint's finishes electrostatic powder polyester polymerized, with a degree of national integration of 100%.
Our productos are high quality backed with the following certifications: Underwriters Laboratories Inc. (UL) and Canadian Standards Association (CSA).
To learn more about RAWELT® and its products, production processes, machining, tooling an more, we invite you to see the institutional video.
In accordance with UL (Underwriters Laboratories Inc.) and CSA (Canadian Standard Association) procedures.
At GRUPO 
REVUELTA®
 we are self-sufficient in the design, manufacturing and maintenance of the toolkits needed to create our products, such as diecast molds, dies, machining tools, and machines manufactured specifically for our processes; all resulting in the ease and guarantee of continuous operations and the creation of new products.

Expo Eléctrica Internacional 2023 Inyectados RAWELT® presente en Expo Eléctrica Internacional 2023 a través de "Con…Tacto, Material Eléctrico e Iluminación" El evento Expo Eléctrica Internacional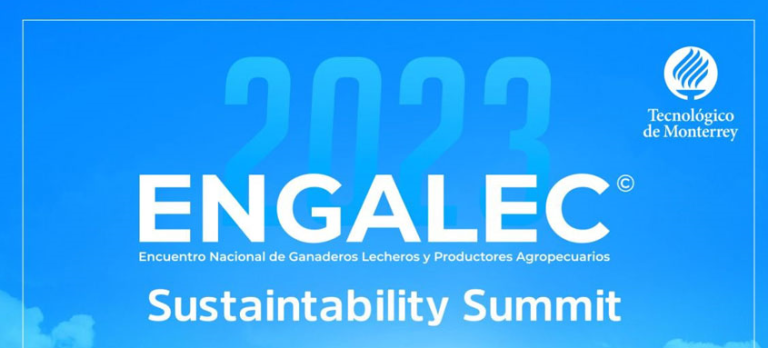 RAWELT® presente en ENGALEC 2023 El Encuentro Nacional de Ganaderos Lecheros (ENGALEC). Evento que se llevo a cabo los días 11, 12 y 13 de

Expo Eléctrica Internacional 2022 Inyectados RAWELT® presente en Expo Eléctrica Internacional 2022 a través de "Con…Tacto, Material Eléctrico e Iluminación" La edición número 25 de